5 Essentials for a Successful Soccer Watch Party

So, you've invited a few pals over to watch the big game. This is your chance to become the "place to be" when it comes to hosting. You want your friends to remember this night and reminisce on it for months to come. Now you have to ask yourself, do I have everything I need to make the night a success? Let this be your go-to list of game-day watch-party essentials!
1. Snacks
Every good watch party needs snacks! Classic game night eats include pizza, nachos, chili, and burgers.
2. Drinks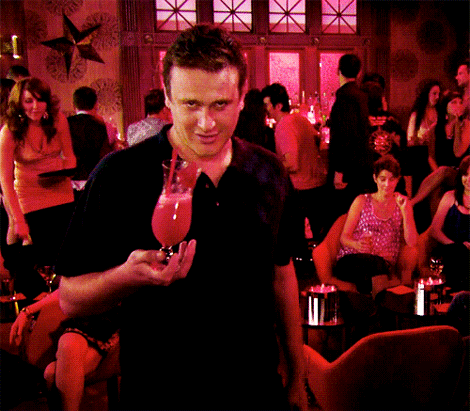 No watch party is complete without drinks! A mix of pop, beer, wine, and coolers is sure to please everyone at the event.
3. Extra Seating
Think you've got enough seating? Think again! You'd be surprised how fast a room can become cramped.
4. Blankets
There's nothing like relaxing on the couch after a plate full of food. SoccerCards.ca has a variety of fleece blankets, perfect for getting comfy during the game!
5. Team merch/apparel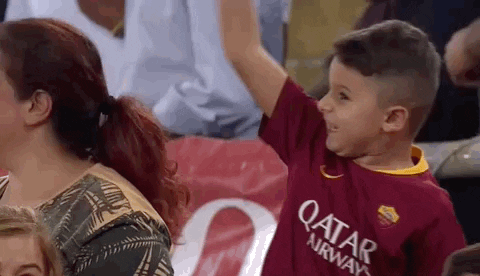 Get into the competitive spirit with merch from your favourite team. SoccerCards.ca offers club flags, hats, shirts, pants, and more.
Check everything off on this list and you're sure to secure your title as host for all future game nights and tournaments. Good luck and happy hosting!
0 comments